We've got a new web design! Isn't it FaBuLoUs??
Thanks to Melissa Lew Bradford for this lovely new header that I am absolutely in love with!
She not only makes awesome web designs, her jewelry rocks too! I cannot wait to get my hands, literally, on one of these cool peices :)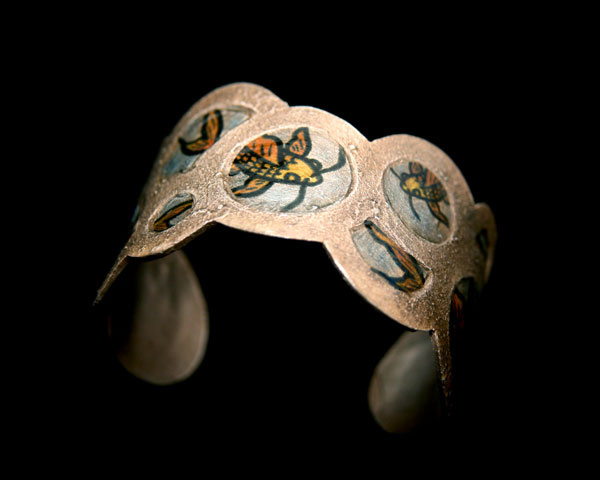 My Personal Fave From Melissa's Collection
Today I am busy moving the remaining things from our recent rental house back into our Forever Home :) I'm so glad to be back...both home and blogging! I have a lot of great things in store for all us this upcoming week, so bookmark me, add the feed, whatever you need to do to stay updated!